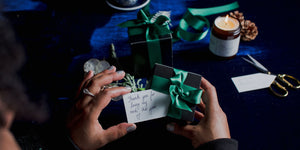 Make time
Feeling anxious, sad, frazzled, restless? Has your home become a one stop shop for everything? Finding it hard to carve our time and space for self care? Life is hectic but your home doesn't have to be.
To come home to yourself
We have carefully curated a collection of fragranced candles around the psychology of scent, to evoke powerful feelings and memories. All for the purpose of creating feelings of calm, comfort, alignment, grounding, peace and joy. Turn your space into a blissful sanctuary to unwind. Light a candle, engage your senses and come back home to yourself.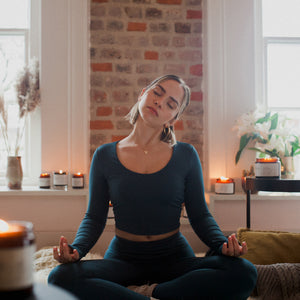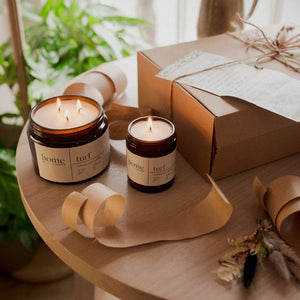 The Art of Gifting
Or give the gift of a moment of self care to that special someone. The Home Moment is the perfect gift all wrapped up for any occasion.
What our customers are saying about us
"Incredible products, stunning candles and we are in love with our blanket. Such a wonderful range for gifts and treats for your home and more." - Lorcan Devaney
"Bought this as a wedding gift for a special couple and they love it. They said their home smells like a spa. The packaging was so tasteful and beautiful. A very special present. The seed cards are excellent. Definitely recommend their discovery set." - Paula Kelly
"This is some of my absolute favourite candles! It is the first time i find scented candles my allergic self can actually enjoy having in the House. And that means a lot when I have tried for years. Thank you so much for always good quality and super fast delivery! I will definitely visit again when I need new candles!" - Louise Nielsen